Server Room Air Conditioning Services in Dayton, OH
The server room is a key component of any office or commercial structure. Without proper ventilation, your business's servers may operate inefficiently—if they operate at all—resulting in performance delays, data loss, or revenue loss. Finding the optimal temperature for your server room can be challenging—too warm and you risk blowing a server chip; too cold and you risk wasting energy and money.
Whether you're cooling a single server or a full server room, we have the experience and ability to keep your servers cool throughout the year. When recommending an air conditioner for a server room, our surveyors will inquire about your future plans for the room (e.g., if you intend to upgrade your systems, add additional servers and/or computers) to ensure that we specify the appropriate unit to future-proof the installation and accommodate any increased heat load.
We provide a complimentary site survey regardless of the size of the task. Our expert air conditioning engineers conduct all assessments and are capable of tackling even the most difficult server room setups. Call us today at 937-717-3335 to know more about our service.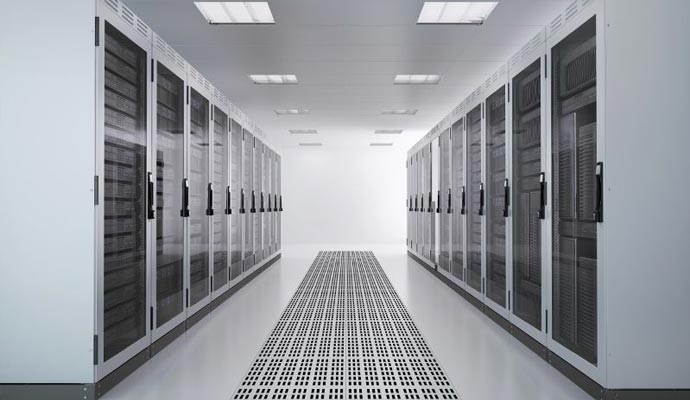 Server Room Cooling Options
There's no question about whether or not you need cooling equipment for your server room. The AC equipment that serves the rest of the building is not designed to carry this extra burden, and it would be tough to deal with a system that was frequently overheating. You must have a system specifically designed to cool a system in close quarters, and this type of air conditioner is typically called a close control air conditioning system or a PAC system (precision air conditioning). It's designed to control airflow, humidity, temperature, and filtration, and it may be able to alert you when conditions in the room are not quite right.
Kettering Heating & Air offers server room cooling services for systems of all types. We can provide prompt repairs when you need them, with same–day service and staff members standing by to take your calls 24 hours a day. In addition, we can provide you with the maintenance services necessary to keep a system running smoothly. We can help you select a new unit or replace it when it finally gets too worn down. Call us for all of your server room cooling needs in Brookville, Casstown, Clayton, Conover, Covington, Dayton, Englewood, Fairborn, Farmersville, Fletcher, Germantown and nearby areas.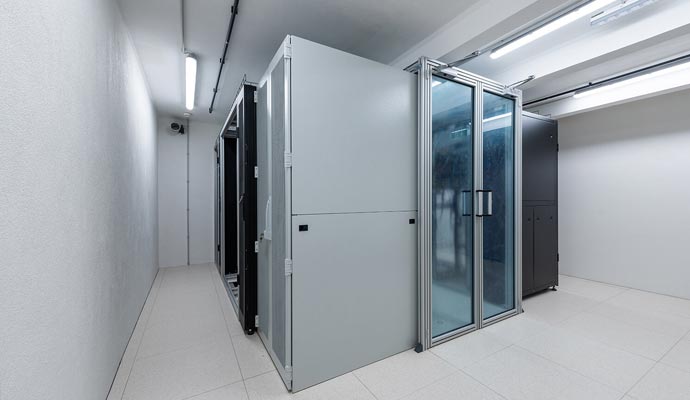 Ideal Systems for Server Rooms
We always avoid cheap models that are designed for home/office use that will offer very little longevity. In organizations where the consequences of a failed server, if only for an hour or two, can be deemed catastrophic (for example, a financial trading floor) we strongly advise that an extra air conditioning unit be installed as an emergency backup. Better be safe than sorry! If you would like to be extra safe, then ask our surveyors when they visit you.
Contact Us Today
When you need a new ductless air conditioning system installed in your server room, we ask that you give our team a call to get started. At Kettering Heating & Air, we have years of experience assisting with air conditioning for server rooms and will also be there to assist with Heating, Duct Cleaning, Plumbing, Electrical Services and many more!
We are dedicated to providing the best HVAC services to business owners and managers. With over four decades of industry experience, there is no HVAC issue that our TRANE & BBB-certified technicians cannot fix. When your business's comfort is at stake, you can trust us to finish the job on time and deliver 100 percent satisfaction.
So, call us today 937-717-3335 or contact us online to get our services!