Commercial HVAC Installation & Repair in Dayton, OH
Kettering Heating & Air has been the first name to come to the customers' minds for commercial HVAC system services in Ohio cities we serve. The list includes Dayton, Kettering, Oakwood, Potsdam, Troy, and dozens of others. For more than a quarter-century, we have gained the trust of our customers with our top-level HVAC products & services.
The comfort of the employees, customers, and the security of the inventory system is the life & blood of a business. At Kettering Heating & Air, we understand this fact. Therefore, we take it as our priority to diagnose a problem and provide the required repairing of your commercial heating & air conditioning systems as quickly & efficiently as possible. When a system is beyond repair, we offer new HVAC system installations to get you up & running in comfort in no time.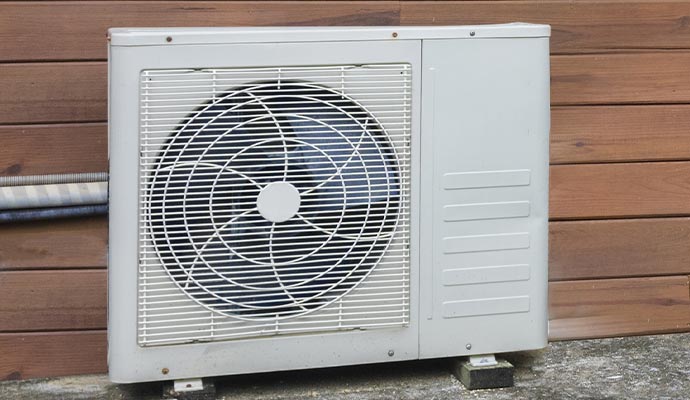 Types of Commercial HVAC Systems Offered by Kettering Heating & Air in Dayton, Ohio
Package rooftop systems
Split systems
Server rooms
Office buildings
Warehouses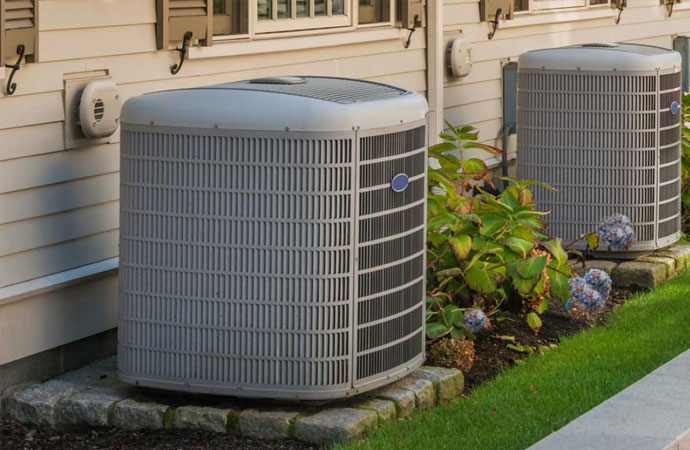 Perks of Hiring a Professional HVAC Service Provider
Here are a few perks to having a certified HVAC professional install and maintain your HVAC system:
No Manual Labor for the Homeowner: Hiring a professional eliminates the need for you to do anything other than sign off on the work and pay the bill.
No Legwork Required: In addition to the physical aspects of installing a new AC unit, many homeowners hire a professional so that they don't have to worry about the paperwork aspect. Contractors and HVAC professionals can obtain the proper permits for you, making the job smoother concerning timelines and getting things done quickly.
Professional Upkeep: With most new installs, HVAC pros offer maintenance plans for these systems. Also, many installation packages include a specific maintenance plan to ensure your unit's longevity and safety.
Trust Kettering to Install, Repair, & Maintain Your Commercial HVAC System in Dayton, Kettering, & Oakwood
Our experienced and trained experts can handle most commercial HVAC system needs, regardless of whether we are dealing with a large office, a warehouse, or a small server room. We work with you to find the most cost-effective ways to solve your problems at your offices, industrial park, or other types of commercial property. The expert technicians of Kettering Heating & Air have been providing HVAC installation & repair services for more than two and a half decades now, for your residential & business property within our service area. Do not hesitate to contact us online or give us a call today at 937-717-3335 for more information or to make an appointment in Bradford, Covington, Dayton, Laura, Miamisburg, and other areas throughout the entire Kettering-Oakwood in Ohio.