Water Heater Repair Services in Dayton, OH
We all need a constant supply of hot water in our homes for cooking, bathing, washing clothes, and more. Whenever your water heater malfunctions, it is important to have it repaired ASAP. The certified water heater repair technicians of Kettering Heating & Air are available to help in Miamisburg, Kettering, Oakwood, and other cities throughout our Ohio service area.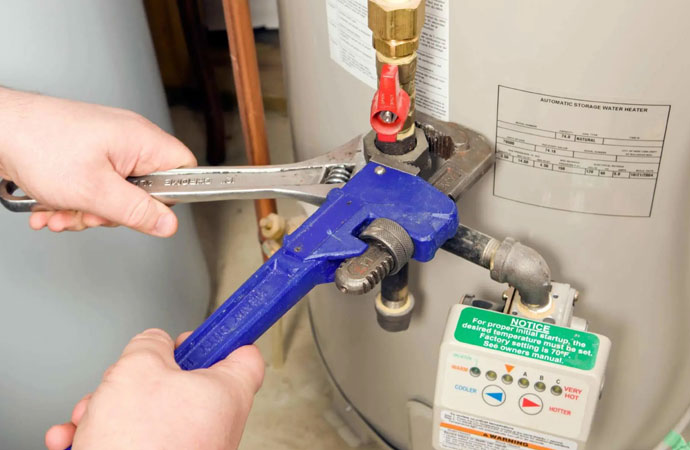 Signs that Your Water Heater Needs Repair
It's Not Getting Hot: A worn-out heater can cause your water to not get as hot as it is supposed to. If you're living with cold showers, it's time to contact us!
It's Leaking: A leak or crack in your tank can cause water to pool at the base. This can cause severe damage to the heater or your home.
It's Rusted: When you see rust around your water heater, it's definitely time to contact a plumber. Rust can eventually lead to corrosion and tank failure.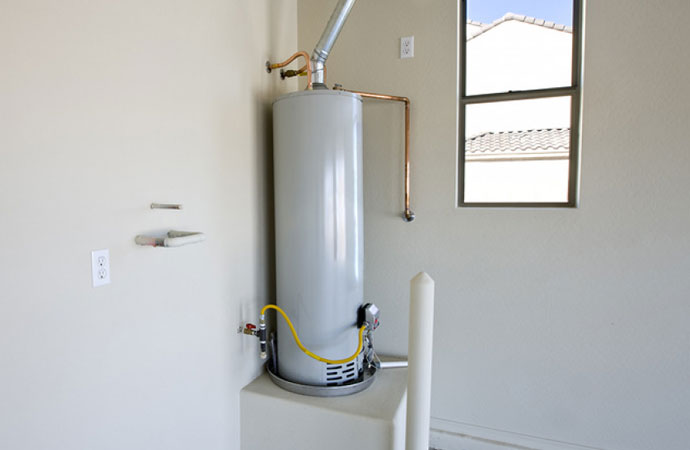 Professional Plumbers by Kettering Heating & Air
Some of our most popular plumbing services for customers in Dayton, Kettering, Vandalia, and throughout the Miami Valley in Ohio include:
Water heater installation & repair
Faucet repair & installation
Natural gas conversion
Sewage backup clean-up services
Toilet installation
Sink repair & installation
Count on Kettering Heating & Air for the Best Water Heater Repairs in Dayton, Kettering & Beavercreek, Ohio
With NATE-certified technicians and a 24-hour emergency response service for customers throughout the Miami Valley, it is no surprise that Kettering Heating & Air has set the industry standard for more than 25 years among homeowners and business owners in need of certified plumbers and professional plumbing services. From top-notch water heater installations to toilet repairs, the professional plumbers from Kettering Heating & Air can handle your biggest plumbing challenge. That is why we have earned an A+ rating from the BBB, the highest industry standard. When you need our help, contact us online or give us a call at 937-717-3335 for more information or to make an appointment in Bradford, Clayton, Troy, Dayton, Vandalia, and other cities we serve.