Furnace Installation & Repair in Dayton, OH
In general, Ohio residents pay more for heating than residents in most US states. With the advancement of technology and the proliferation of new furnace models, on the other hand, it's possible to reduce your energy bills overnight by purchasing the right unit. A thorough inspection of your furnace by the heating experts from Kettering Heating & Air can determine if you need furnace repair or if you would be better off installing a new unit.
Our furnace technicians are NATE-certified and highly trained in the repairs of all furnace brands and models. For more than two decades now, our full-service company has always been a trusted and recommended service team in the local community. We are professional, courteous, and can get the job done right in a timely manner in Miamisburg, Kettering, Oakwood, and other Ohio cities throughout our Greater Dayton, OH service area.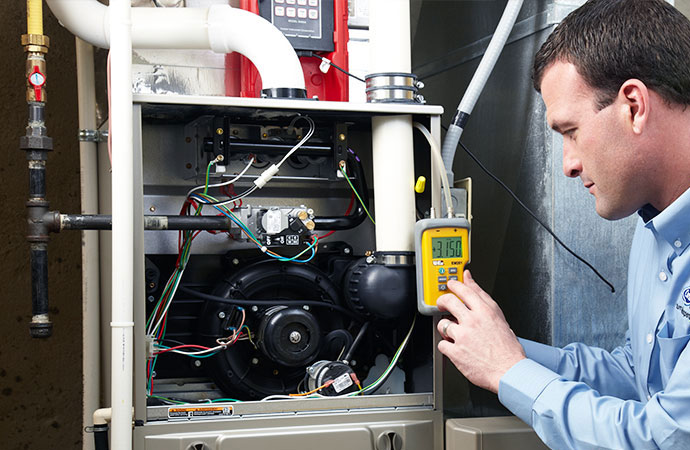 Signs of a Furnace in Need of Repair in Kettering
At Kettering Heating & Air, our HVAC technicians are knowledgeable in the repair of all types of furnaces including electric, gas, and oil. We have been accustomed to the common nuances of different furnaces and you can trust that we can provide you with accurate diagnoses and effective plans for repair. Some signs that your furnace is in need of repairs include:
Your furnace is not heating enough
Your furnace is not heating at all
The unit cycling on & off frequently
The blower is continuously running
Your furnace is too noisy when operating
Our competent heating technicians are committed to restoring your furnace to optimal performance. However, if we find that a replacement is a more cost-efficient solution, we tell you right away so we can discuss the specifics of a furnace replacement.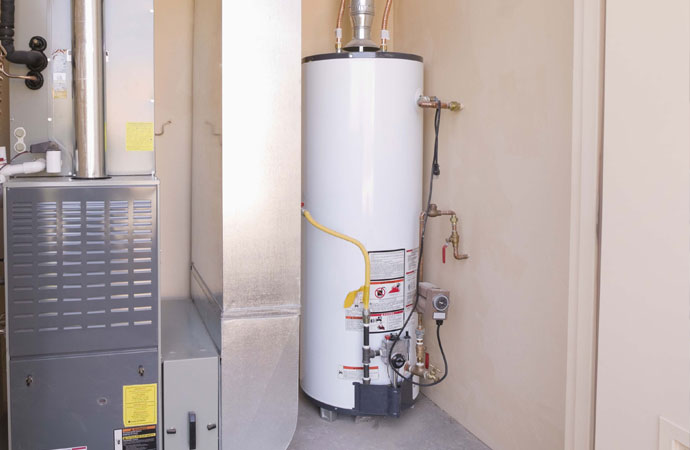 Let Us Install or Repair Your Heating System in Oakwood, Dayton, Vandalia, and Kettering
Kettering Heating & Air is a top-notch heating services provider in the Greater Dayton, OH area. We have a wide range of products and services that will undoubtedly fit your requirements and budget. We offer:
Furnace installation and repair
Heat pumps
Heating system repairs
Heating system maintenance
When you choose Kettering Heating & Air, you are choosing a company with an A+ rating from the BBB, the highest industry standard, and more than 25 years of industry experience. Our technicians are NATE-certified and we offer a 24-hour emergency response service to our customers throughout Kettering-Oakwood, OH.
Trust Kettering Heating & Air for Heating System Services in Dayton, Kettering, & Oakwood, OH
For any type of heating system services for your residential or business property within our service area, do not hesitate to contact Kettering Heating & Air online or give us a call at 937-717-3335 for more information or to make an appointment in Beavercreek, Casstown, Kettering, Laura, Vandalia and other places in Kettering-Oakwood, OH.
100% satisfaction guaranteed – We solve problems most HVAC specialists cannot
24 hours service including evenings and weekends
Fully stocked service and maintenance vehicles
Expert maintenance, installation, and repair
More than 25 years of stellar customer service
Residential & Commercial A/C sales and service
Home efficiency testing and solutions
Promotional financing facilities available