Professional Heating & AC Services in Casstown
Are you tired of dealing with uncomfortable temperatures in your home? Kettering Heating & Air offers a wide range of heating and AC services in Casstown to ensure your home is cozy all the time.
Our experienced technicians are equipped with the latest tools and knowledge to handle any HVAC issue, from routine maintenance to complex repairs and replacements. We understand the importance of a functioning HVAC system, which is why we work quickly and efficiently to get your system back up and running. Call us today at 937-717-3335 to schedule an appointment and experience reliable, top-quality service for your home.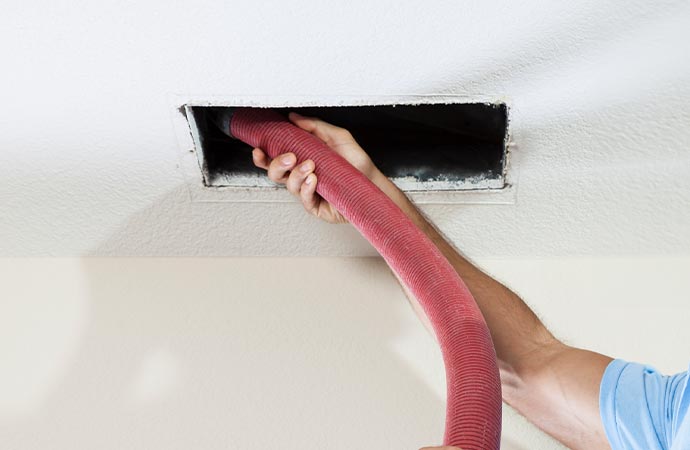 What if Your Ducts Aren't Working?
Are you experiencing poor indoor air quality or inconsistent heating and cooling throughout your home or business? If so, it's possible that your duct system is not functioning efficiently. But don't worry, our team of experts can help! We offer a variety of duct system services in Casstown to ensure that your system is functioning at its best. These include:
Don't suffer from inefficient duct systems any longer - contact us today to schedule a consultation and let us help you breathe easy!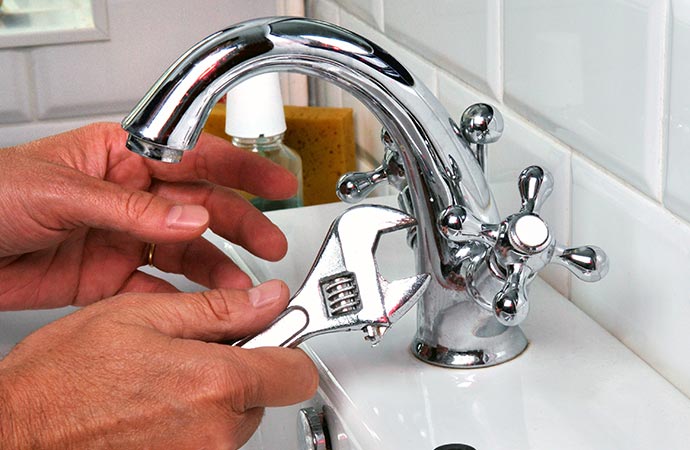 Professional Plumbing Services in Casstown
When it comes to your home's plumbing needs, you want to make sure you're in good hands. Our team of experienced professionals is here to help with all of your plumbing needs, no matter how big or small.
From repairing leaky faucets to installing faucets, we've got you covered. We also specialize in dealing with pesky sewage backups and installing reliable sump pumps to keep your basement dry. Don't let plumbing issues disrupt your daily routine -  let us take care of everything for you.
Call Us Today! to Experience the Difference of Our Professional Services
Our team of skilled and licensed specialists offers a wide range of services across Casstown. Whether you have a minor issue or a major emergency, we have the expertise and tools to get the job done right. So, call us today at 937-717-3335 or click here to schedule your appointment.