AC Installation for New Construction in Kettering & Dayton, Ohio
When you are ready to install an AC unit in your new home, you will get the best AC installation services for your newly constructed building from the proven professionals at Kettering Heating & Air. For more than 25 years, we have provided top-notch installations at new construction sites in Dayton, Oakwood, Vandalia, and other nearby cities in Ohio. To learn more, call 937-717-3335 or click here.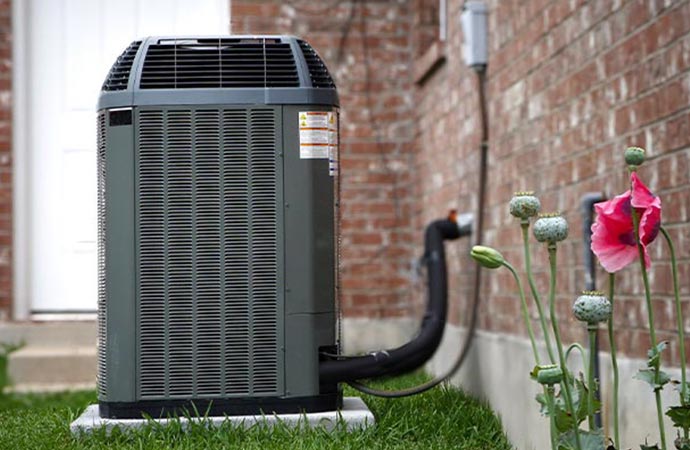 AC Systems for New Construction by Kettering
Adding an AC system to your new building will assure you of a comfortable and healthy indoor environment. For a complete HVAC system, you need effective air conditioning (AC) that is properly placed and functional.
Kettering Heating & Air is the HVAC specialized company that can offer the AC installation service for your new property. We do an excellent job of accurately planning, staying within budget, choosing the right systems, installing them correctly, and maintaining your project timeline. Our service is not just limited to installation rather we offer AC repair, AC inspection, and AC maintenance.
Contact Kettering Heating & Air for Your New Construction in Kettering, Oakwood, & Dayton
The HVAC specialists at Kettering Heating & Air are always ready to provide you with complete satisfaction with our service. We proudly serve customers in Kettering, Covington, Troy, and other cities throughout the Miami Valley in Ohio. We provide a maintenance plan named MyChoiceComfort for our dedicated customers. To learn more, give us a call at 937-717-3335 or click here to schedule services today at your property in Ohio.