Ductwork Services in Dayton, OH
Ductwork is the system of pathways and vents that deliver warm or cool air from your HVAC units into your home. Insufficient ductwork leaks air and makes your systems more expensive to run. Additionally, having the wrong ductwork could mean that your HVAC units aren't being used to their full potential.
Kettering Heating & Air is ready at your service to make sure that your HVAC system is running perfectly, including the installation, repair, sealing, and cleaning of your ductwork to improve the indoor air quality of your home. Our professionals will visit your home, examine your ductwork, and suggest the necessary fixes to make it energy-efficient. For a new system installation, we ensure your ductwork is working in conjunction with your existing heating and air conditioning units.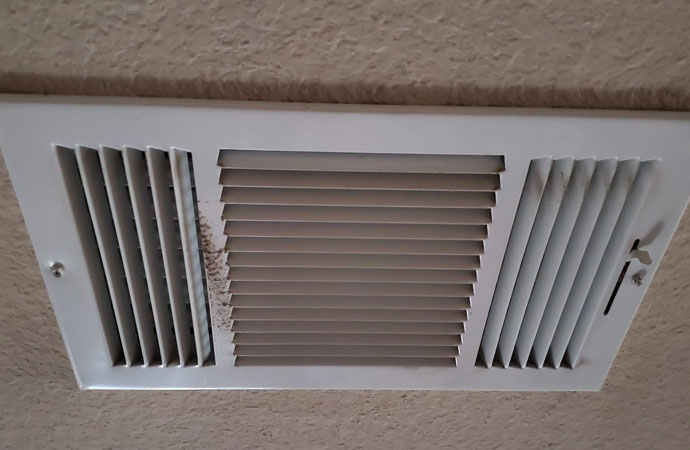 Ductwork Issues We Solve in Kettering, Ohio
Common ductwork issues include:
Sealing problems – If your ductwork isn't sealed, it can leak a significant amount of air into the crawlspaces of your home. This can lead to increased energy bills and a significantly reduced amount of airflow in your home.
Poor planning– Ductwork should be strategically placed. If it is too long, then your systems will need to work harder than they should have to. If ductwork is not sized correctly, it could also fail to properly handle the load produced by your HVAC units.
Inadequate returns – HVAC systems use returns to suck air back into the system for temperature control. If ductwork doesn't have enough returns, your HVAC units will run more than they should and cost you more money. Additionally, not having enough returns will make temperatures throughout your home inconsistent.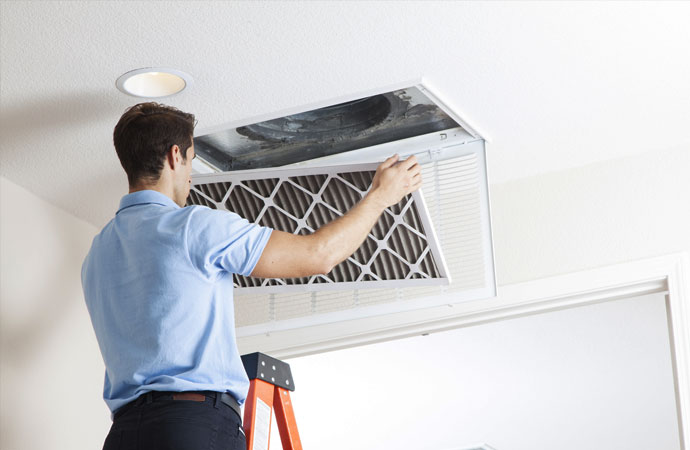 Ductwork Services by Kettering in Oakwood, OH
Kettering Heating & Air has decades-old experience and skills to handle all of your ductwork repair, installation, and cleaning needs. Our ductwork services include:
Duct sealing
Duct replacement
Ductwork repair
Duct cleaning
Trust Kettering Heating & Air for Duct Cleaning & Sealing in Dayton, Kettering, & Pleasant Hill, OH
For any type of ductwork services for your residential or business property within our service area, do not hesitate to contact Kettering Heating & Air online or give us a call at 937-717-3335 for more information or to make an appointment. We are the go-to company for air duct cleaning, dryer vent cleaning, and more in West Milton, Tripp City, Pleasant Hill, Huber Heights, New Lebanon, and other areas throughout the entire Kettering-Oakwood area in Ohio.