Electric System Services in Dayton, OH
Modern life is unimaginable without a smooth supply of electricity. You cannot afford service disruptions for business or in your personal life. This is why installing an efficient and dependable electrical system with the expert electricians from Ketting Heating & Air is the wise choice for homeowners and business owners in Kettering, Oakwood, Miamisburg, and other cities within our service area. Our team of skilled electricians is experienced in everything from power outlet replacement to lighting installation and beyond.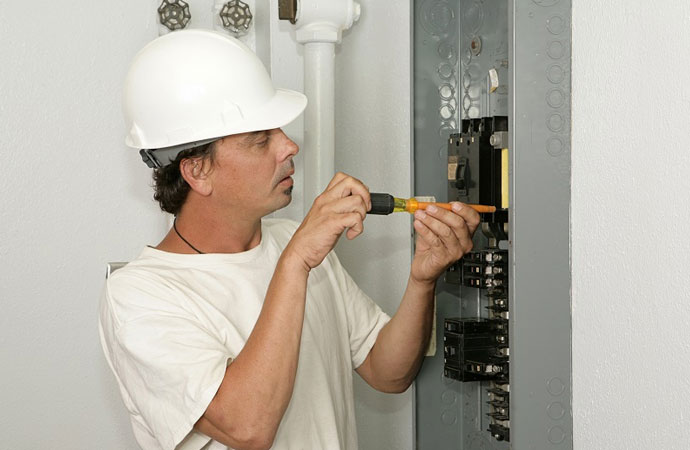 Electrical Services Offered by Kettering
Kettering Heating & Air can repair more than your HVAC unit. As a part of our ongoing commitment to your whole-home comfort, we hire certified electricians to offer a full range of services by our electricians to address any need you might have. Whether you need a panel replacement, fixture installations, circuit repairs, or something else, we have the knowledge and experience to get the job done right, within our service area in Dayton, Kettering, & Oakwood, OH.
Panel replacements and upgrades
Federal Pacific panel replacements
New circuits
Fixture installation
Backup generators
Whole-home surge protection
Trust Us for Professional Electricians & Services in Dayton, Clayton, Conover, Kettering, & Covington, Ohio
For any type of electrical services, panel replacement, and other repair work for your residential or business property within our service area, do not hesitate to contact Kettering Heating & Air online or give us a call at 937-717-3335 for more information or to make an appointment in Bradford, Clayton, Conover, Covington, Piqua, and other places throughout the entire Kettering-Oakwood area in Ohio.