AC Replacement in Dayton, Ohio
Kettering Heating & Air is the most reliable provider of AC replacement services in Dayton, Kettering, Oakwood, Potsdam, Troy, and other cities within our Greater Dayton OH service area. We offer a wide array of choices for replacement units and financing options are available!
When you are ready to install a new AC unit, you can trust the quality service and matchless experience shown by the proven professionals at Kettering. We carry industry-leading brands such as Carrier, Payne, Aprilaire, and Honeywell. Our wide range of services also includes AC tune-ups and AC maintenance. Call us today at 937-717-3335 to get a free estimate.
How to Know You Need an AC Replacement in Dayton, Kettering & Oakwood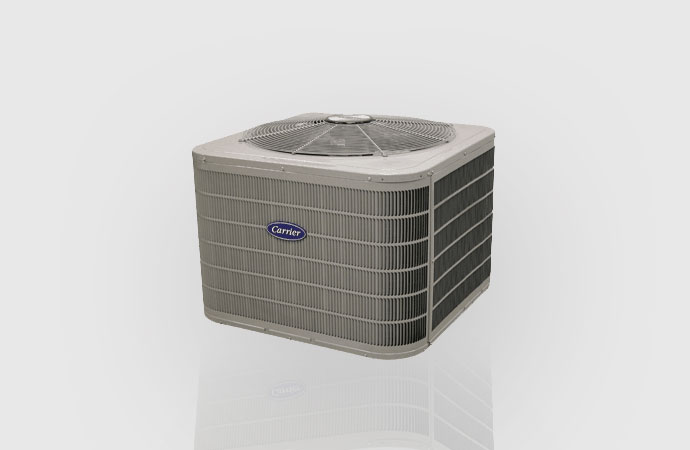 It's necessary to get your AC inspected to figure out if your AC is having a major issue or a minor one. Our trained technicians use special diagnostic tools and techniques to inspect your system before suggesting what to do next.

Once a thorough diagnosis is made, we give you the upfront pricing and obtain your approval before beginning any repair work or if the AC needs to be replaced. These are the problems that require AC replacement when they occur frequently:
Unit stops blowing cool air
Inaccurate thermostat reading
Water puddling near your system
Poor airflow
Increased utility costs
Higher indoor humidity
Musty smell when operating
Loud noise when operating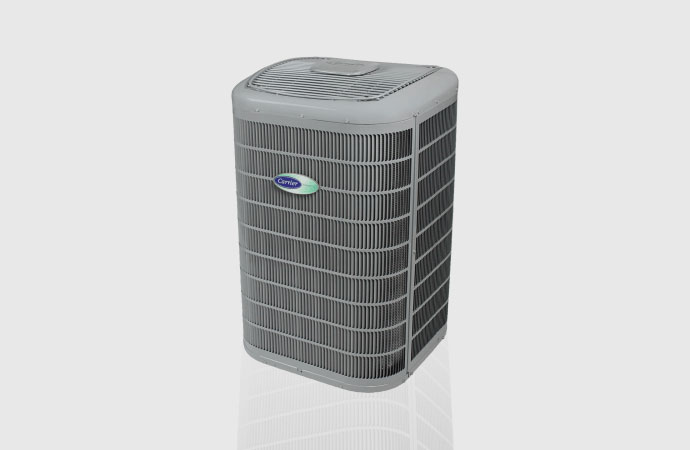 Our Checklist for AC Replacement Services
Here is a list of things that we will be checking before letting you know if your AC needs replacement:
We will be checking your thermostat as well as the system controls to ensure everything turns on and off appropriately and will hold a set temperature.
We will be inspecting and lubricating moving parts, including the motors, fans, etc. These are the parts that face the most friction, so we will be making sure if they are all good or not.
We will be cleaning your condenser and evaporator coils upon your approval to make sure those are clean.
We will check and adjust refrigerant levels upon your approval. Having correct levels helps to keep your AC working efficiently.
Trust Kettering Heating & Air for Replacing your AC in Dayton, Kettering, & Oakwood, OH
At Kettering, our HVAC professionals are certified to handle all heating and AC needs, including AC replacement services. We can assist with heat pumps, boilers, AC units, package units, split systems, air handlers, and more. We offer repair services, maintenance, and 24/7 emergency services on all furnace & AC brands such as Carrier, Payne, Aprilaire, and Honeywell, for both residential & commercial customers. For more than 25 years, Kettering Heating & Air has set the industry standard for HVAC products and services in Kettering, Oakwood, Potsdam, Troy, and throughout the Greater Dayton, OH service area. When you need our help, give us a call today at 937-717-3335 or click here to make a reservation.