Water Heater Installation in Dayton, OH
For homeowners, hot water is essential for cooking, bathing, washing clothes, and more. However, those tasks cannot be completed without a functioning water heater. When your unit needs to be upgraded, rely on the heater repair experts from Kettering Heating & Air to help you find and install the perfect water heater to fit your home and budget in Kettering, Oakwood, Miamisburg, and other cities within our service area.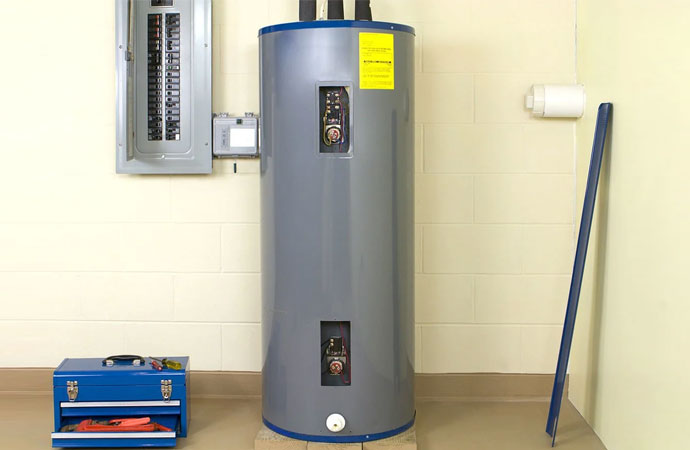 Reasons to Upgrade to a New Water Heater
Inconsistent Heating: When your current stops providing hot water on a consistent basis, it is time to get a replacement.
Leaks & Cracks: A leak or crack in your tank can cause water to pool at the base or even damage your structure. Finding multiple leaks should lead to a new unit.
Rusted Connections: When you see rust around the connections of your water heater, you are well on the way to corrosion and tank failure ... as well as a replacement unit.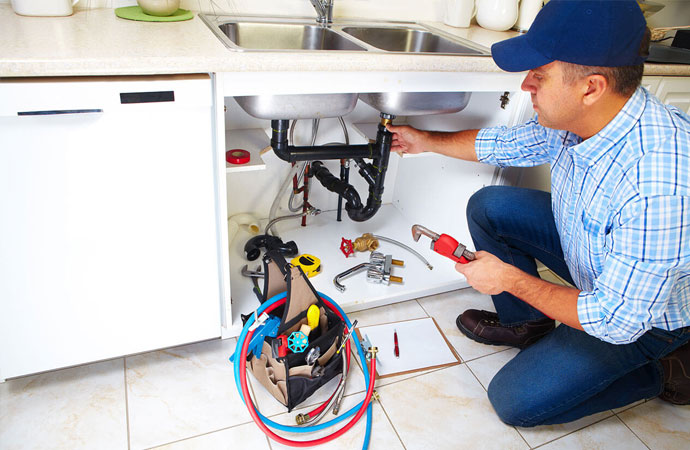 Water Heater Installation by Kettering Heating & Air in Dayton, Oakwood, Vandalia, and Kettering, Ohio
Our plumbing services are:
Water heater installation & repair
Faucet repair & installation
Natural gas conversion
Sewage backup clean-up services
Toilet installation
Sink repair & installation
Trust Kettering Heating & Air to Install Your Water Heater in Dayton, Piqua & Beavercreek, Ohio
When you choose Kettering Heating & Air, you are choosing a company with an A+ rating from the BBB and more than 25 years of industry experience. Our technicians are NATE-certified and offer a 24-hour emergency response service to customers in Beavercreek, Piqua, Fairborn, Dayton, Vandalia, and other places in Kettering-Oakwood, OH. When you need our services, contact us online or give us a call at 937-717-3335 for more information or to make an appointment. With Kettering, you know you will get:
100% satisfaction guaranteed – We solve problems most HVAC specialists cannot
24 hours service including evenings and weekends
Fully stocked service and maintenance vehicles
Expert maintenance, installation, and repair
More than 25 years of stellar customer service
Residential & Commercial A/C sales and service
Home efficiency testing and solutions
Promotional financing facilities available