Sewage Backup Cleaning Services in Dayton, OH
Experiencing a sewage backup or overflow is more than damaging to your home. It can be dangerous to your health. That is why it is wise to summon experts to deal with these dangerous bacteria and toxic chemicals that intrude into your home when a sewage backup needs cleaning. To get professional sewage backup cleaning services, contact the experts at Kettering Heating & Air in Kettering-Oakwood, OH.
Whether it's a sewer backup from a breakdown in a neighborhood sewer system or water runoff from a storm, we respond with the right tools, expert training and techniques to remove the hazards and water from your home and repair the damages in Miamisburg, Kettering, Oakwood, and other cities within our service area.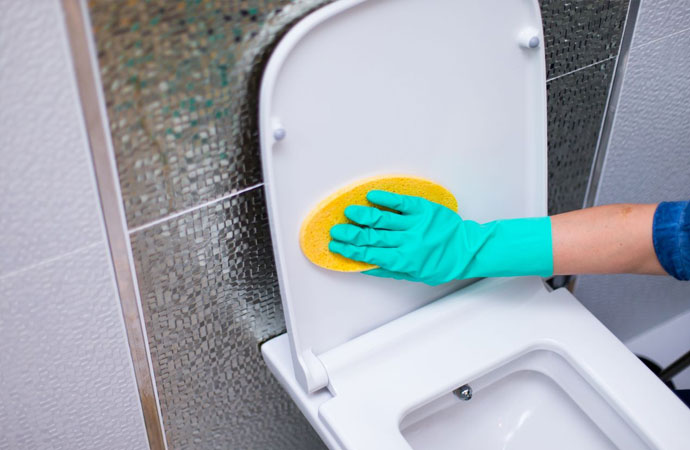 What Causes a Sewage Backup in Kettering, OH?
Fluid dynamics tell us that water follows the path of least resistance, which means that any blockages in your plumbing system may cause a sewage backup and toilet overflow. If unaddressed, these problems could cause serious flooding in your home, resulting in extensive water damage and health hazards. Remember, it could look perfectly fine, but germs are invisible. Blockages are often caused by:
Soil settlement
Misaligned joints
Root infiltration
Pipe collapses
Grease buildup
Items flushed down a drain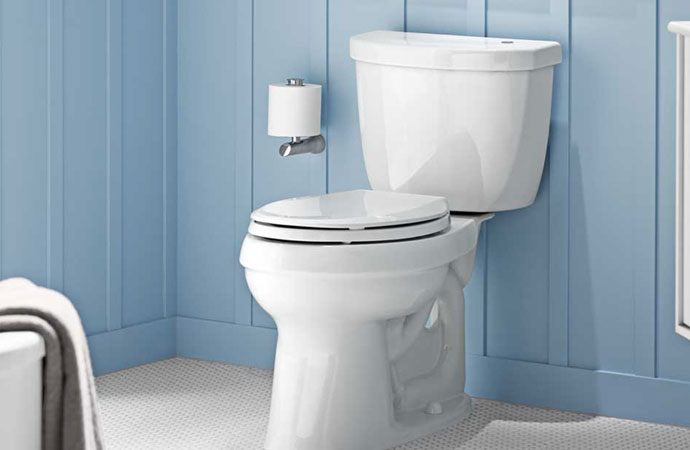 Professional Plumbers in Kettering & Oakwood, OH
Kettering Heating & Air offers professional sewage backups cleaning as well as other plumbing services, such as:
Water heater services
Faucet installation and repair
Sink repair and installation
Toilet installation
Natural gas services installation
Sump pump installation
Depend on Kettering Heating & Air to Clean Your Sewage Backup in Dayton, Beavercreek & Vandalia, OH
When you choose Kettering Heating & Air, you are choosing a company with an A+ rating from the BBB, the highest industry standard, and more than 25 years of industry experience. Our technicians are NATE-certified and we offer a 24-hour emergency response service to our customers throughout Kettering-Oakwood, OH. For any type of sewage backups cleaning services for your residential or business property within our service area, do not hesitate to contact Kettering Heating & Air online or give us a call at 937-717-3335 for more information or to make an appointment in Beavercreek, Phoneton, Fairborn, Vandalia, Troy, and other places in Kettering-Oakwood, OH.