Heating Systems Services in Dayton, OH
At Kettering Heating & Air, we know how important it is to have a reliable heating system. Heaters should work as efficiently, reliably, and powerfully as possible to keep you comfy and keep your bills low. We're ready to help you achieve all of these three goals with our reliable heater repair, maintenance, and installation services.
When we come to your home for a heating issue, we'll immediately identify the problem and find quick solutions. Our technicians keep their vehicles well stocked so they can accomplish 90% of repairs on their first visit! If your system needs replacing or if you need a system for a new structure, we are ready to help you find the best solution for your needs and budget in Miamisburg, Kettering, Oakwood, and other Ohio cities within our service area.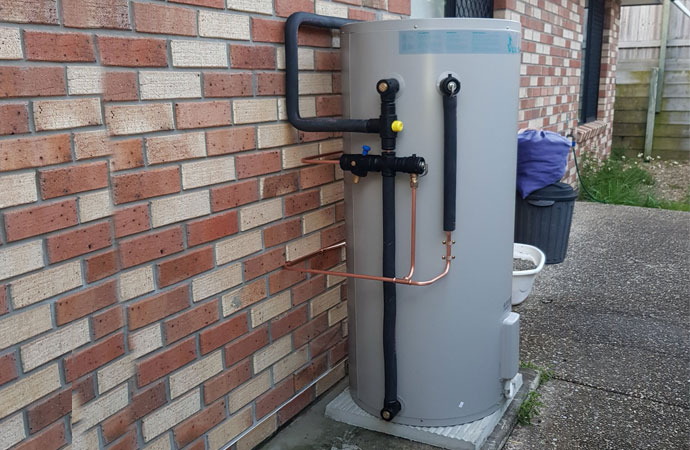 Kettering Provides Efficient Heating Systems
According to the EPA, Ohio residents spend more than $700 per year on natural gas as an energy source. The EPA also estimates that up to 50 percent of the average household's energy consumption goes to heating and cooling. Hence, it's essential to make sure that your heating system is functioning efficiently.
In many cases, it's a good idea to upgrade the entire heating system to a more energy-efficient unit that will help you save money over the long haul with lower monthly utility bills. For customers in Huber Heights, Kettering, Dayton, Covington, Englewood, and other locations in the Kettering-Oakwood, OH area, Kettering Heating & Air offers furnace installation & repair, heating system repair, heating system maintenance, and much more. We install heating systems powered by natural gas, propane, electricity, and other options.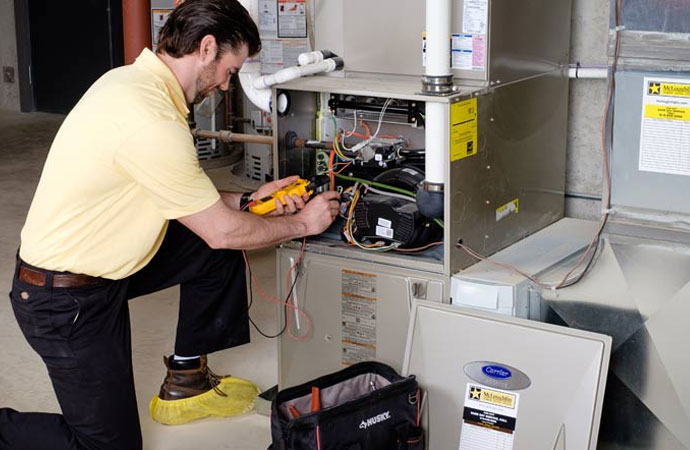 Install or Repair Your Heating System in Oakwood, OH
Kettering Heating & Air is a top-notch heating systems services provider in Kettering-Oakwood, Ohio. We have a wide range of products and services that will undoubtedly fit your requirements and budget. We offer:
When you choose Kettering Heating & Air, you are choosing a company with an A+ rating from the BBB, the highest industry standard, and more than 25 years of industry experience. Our technicians are NATE-certified and we offer a 24-hour emergency response service to our customers throughout Kettering-Oakwood, OH.
Trust Kettering Heating & Air for Heating Systems Services in Dayton, Kettering, & Oakwood
For any type of heating systems services for your residential or business property within our service area, do not hesitate to contact Kettering Heating & Air online or give us a call at 937-717-3335 for more information or to make an appointment in Dayton, Bradford, and other cities we serve in the Kettering-Oakwood, OH area.