Packaged Rooftop Systems in Dayton, OH
Providing a comfortable and good ambiance is important for the employees in every weather for a commercial building. A packaged roof system can provide reliable and incredible heating and cooling support for your commercial space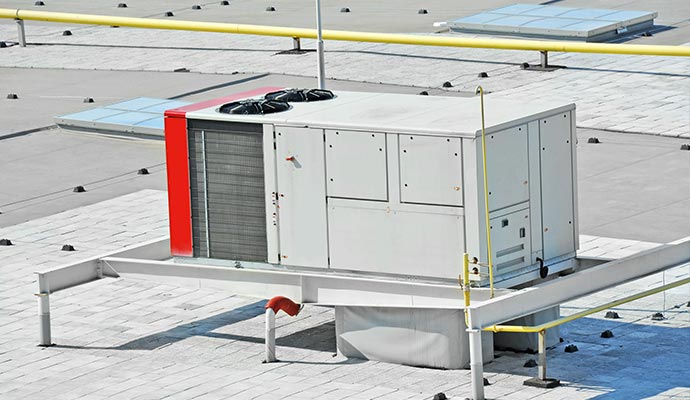 But installing the system is very complicated and professional help is a must to complete the setup. There are lots of owners of commercial buildings living around Kettering, Dayton, Potsdam, and other cities of Ohio who want to install the packaged rooftop system from the best service provider at a reasonable price which also includes routine check-ups and maintenances.
If your commercial space falls around the above-mentioned places and wants the best-packaged roof system then you are in luck. Kettering Heating & Air has made its name to provide the best package roof systems hiring the most skilled and certified technicians and crew members. Our top-notch service will surely amaze and we make sure to handle all the complicated processes so that you can sit back and relax while we finish the setup for you. So make sure to call us today at 937-717-3335 to avail of our services.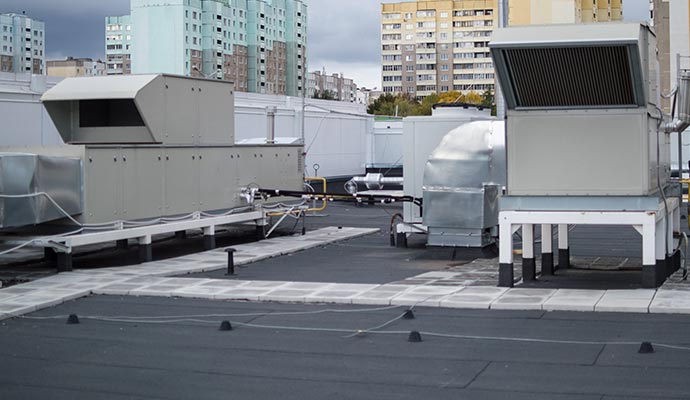 Why choose Kettering Heating & Air?
Here are a few reasons why you should choose us for packaged rooftop system-
Best in the service- Kettering Heating & Air has made its reputation for providing its excellent service for over two and a half decades. Our reliable and remarkable services had ensured trust among the customers.
High-end and latest tools- Working with complex machinery is quite tricky. That's why we provide the latest equipment and tools to our hardworking technicians to complete the work as soon as possible.
No legal procedure to handle- Installing a packaged rooftop system can take a lot of paperwork. Kettering Heating & Air takes the burden from you and handles all the legal procedures.