Industries We Serve in Dayton, OH
The need for commercial HVAC is overwhelming. For ensuring the smooth running of a business, the comfort of all the employees, clients, and other people is mandatory. But HVACs need to be correctly installed or repaired as safety is also involved for many people.
If you live in Brookville, Clayton, Englewood, Farmersville, Kettering, or surrounding areas, please contact us at 937-717-3335 for your commercial HVAC-related problems. We can provide you the service most efficiently and within budget. Our company is known for plumbing, cooling, heating, maintenance, and electrical services.
Commercial Places We Serve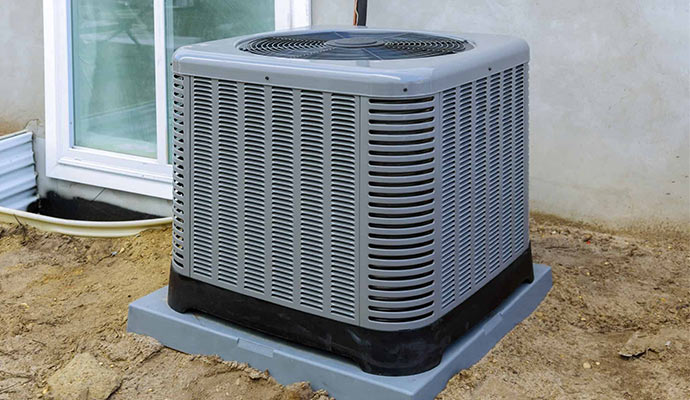 We work for different types of commercial places. Our expert team dedicatedly works for the industries and ensures good service. Here are some industries we work for-
Hotels, Restaurants- Hotels and restaurants are visited by thousands of customers each day. So the business owners need to be extremely cautious about every little thing. If a faulty installation of HVAC is done in such places, it could ruin the reputation of such sites. But if you hire us, you won't face any unwanted situations.
Healthcare Facilities- Hospitals, assisted living or such places need a well maintained and running HVAC system in their buildings. Because not only from a business perspective but also from a human perspective, these places need to ensure comfort for sick people. We can repair or install HVAC for such sites perfectly.
Office Buildings- Office buildings need to have a good quality, well-maintained HVAC system for a comfortable work environment. Any issues with the hot and cooling system may interfere with the quality of the work of employees. We can install and repair your HVAC system without disrupting your work environment.
Retail Stores- Retail stores need a sound HVAC system that gives a comfortable environment for customers. Let us install that for you.
Gyms and Fitness Centers- Gyms and fitness centers are places for people to work out and relax. For ensuring a comfortable environment, it is mandatory to have a well-maintained HVAC system, and we can help you with that.
Why Choose Us?
Count on us for your HVAC installation and repair work because we have an A+ rating from BBB (Better Business Bureau). We are locally owned, and we have stellar customer service with 100% customer satisfaction. All our employees are drug tested, and background checked. So you can count on us. We want to add that we are fully insured and licensed as well. You can also get a promotional financing service from us.
Contact us online or call us at 937-717-3335 to book our services, including duct cleaning, duct sealing, indoor air quality, humidity control, dehumidifier, and many other services.