AC Inspection Services in Dayton, OH
Kettering Heating & Air is the most reliable provider of AC Inspection services in Dayton, Kettering, Oakwood, Potsdam, Troy, and other cities within our service area in the Greater Dayton, OH area. Our experienced and knowledgeable technicians can inspect your AC system. We also handle AC installation, AC tune-up, and AC maintenance services.
Call us at 937-717-3335 for an appointment. With more than 25 years of service to our local communities in Ohio, you can count on everything being right the first time & every time when you deal with our proven professionals at Kettering.
Signs that Your AC Needs Servicing in Dayton, Kettering & Oakwood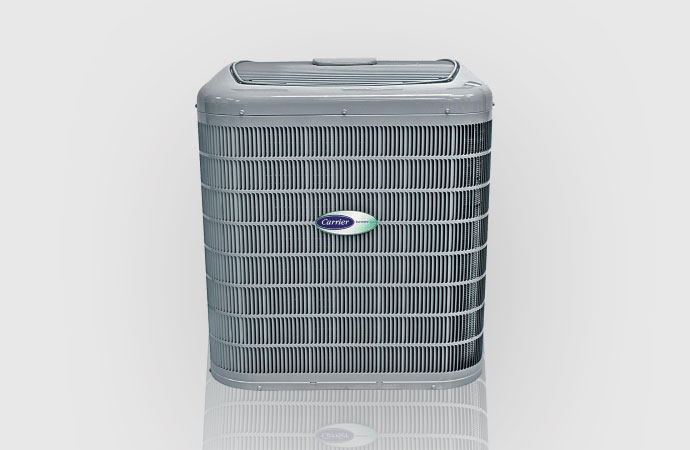 Many times, there is a fine line between the need for an AC replacement and the need for an AC repair. Only a thorough inspection by an AC expert, like our certified technicians at Kettering Heating & Air, can truly tell the difference. Once a thorough diagnosis is made, we give you upfront pricing and obtain your approval before beginning any repair work or starting the process of finding a replacement unit.
These are some of the most common issues we find when doing AC inspections:
AC stops blowing cool air
Cool air blows only intermittently
Thermostat readings are inaccurate
Water puddles up near your system
The airflow is inconsistent from room to room
Utility costs are rising
Rooms feel more humid
Unwanted smells or loud noises from the AC unit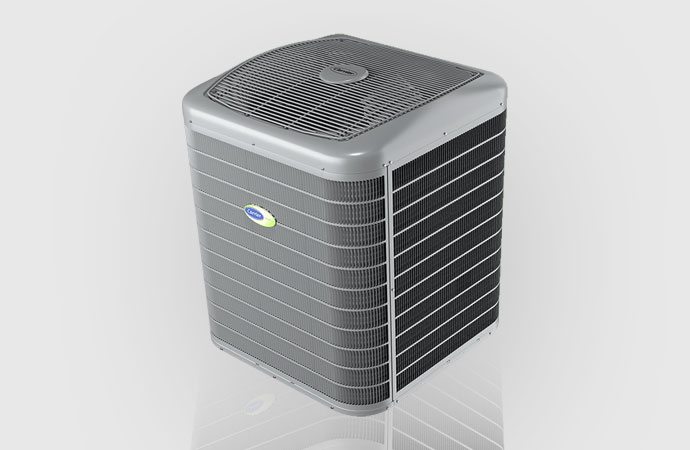 Our Inspection Checklist for AC Units
Here's a quick rundown of what happens during an A/C inspection to show you what things might be wrong with your AC:
We will be checking your thermostat as well as the system controls to ensure everything turns on and off appropriately and will hold a set temperature.
We will check all the electrical components and tell you that repairing is needed if necessary. We'll be checking if there are any loose connections to sure that the voltage and current are appropriate.
We will be inspecting and lubricating moving parts, including the motors, fans, etc. These are the parts that face the most friction, so we will be making sure if they are all good or not.
We will be cleaning your condenser and evaporator coils upon your approval to make sure those are clean.
We will inspect the condensate drain to check that there isn't a blockage. Since the backed-up condensate drain might get leaked and cause corrosion, it's important to make sure it's clear and cleaned out.
We will check and adjust refrigerant levels upon your approval. Having correct levels helps to keep your AC working efficiently.
Trust Kettering Heating & Air to Inspect Your AC System in Dayton, New Lebanon or Ludlow Falls
Our certified technicians at Kettering have been trained to handle all aspects of your heating and AC unit, including AC inspections. We also service heat pumps, boilers, package units, split systems, and air handlers. We offer repair services, maintenance, and 24/7 emergency services on all furnace & AC brands such as Carrier, Payne, Aprilaire, and Honeywell. Throughout the Greater Dayton area, Kettering Heating & Air has set the industry standard for HVAC products and services for more than a quarter-century! We serve customers in Kettering, Oakwood, Potsdam, Troy, and throughout the Greater Dayton, OH service area. When you need our help, give us a call today at 937-717-3335 or click here to make a reservation.