Toilet Installation & Repair in Dayton, OH
Choosing the right toilet for your home can be quite challenging. Indeed, there are many different types of toilets, including pressure-assisted toilets, gravity-fed toilets, waterless toilets, one-piece toilets, and wall-hanging toilets. Installing a toilet is a very detailed process best left to certified plumbers and professional technicians. Luckily, the professional technicians at Kettering Heating & Air have the skills and experience necessary for proper toilet installation in Miamisburg, Kettering, Oakwood, and other Ohio cities within our service area.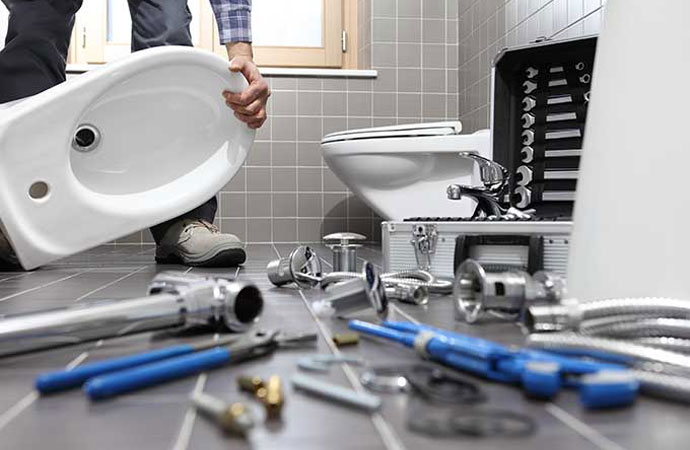 Types of Toilets Installed & Repaired by Kettering in Kettering & Oakwood
Our professional technicians are experienced in installing toilets of all makes and models like:
Comfort-height toilets
Pressure-assisted toilets
Gravity-fed toilets
Dual-flush toilets
Double-cyclone toilets
Waterless toilets
One-piece toilets
Two-piece toilets
Wall-hanging toilets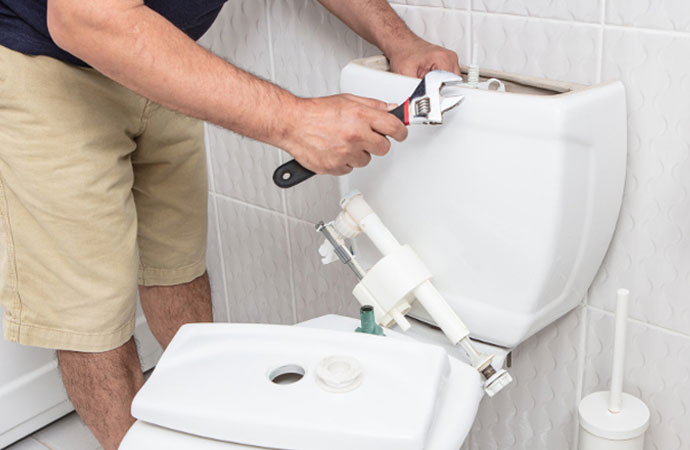 Plumbing Services by Kettering Heating & Air in Vandalia, Beavercreek, Kettering, & Oakwood, OH
Our plumbing services are:
Water heater installation & repair
Faucet repair & installation
Natural gas conversion
Sewage backup clean-up services
Toilet installation
Sink repair & installation
Let Kettering Heating & Air Install and Repair Your Toiler in Dayton, Oakwood, and Piqua, Ohio
At Kettering Heating & Air, our technicians are NATE-certified and we offer a 24-hour emergency response service to our customers throughout the Kettering-Oakwood, OH ara. For more than a quarter-century, we have provided top-quality plumbing services for both residential or business customers. When you need our services, contact us online or give us a call at 937-717-3335 for more information or to make an appointment in Beavercreek, Piqua, Fairborn, Dayton, Vandalia, and other places in Kettering-Oakwood, OH.
100% satisfaction guaranteed – We solve problems most HVAC specialists cannot
24 hours service including evenings and weekends
Fully stocked service and maintenance vehicles
Expert maintenance, installation, and repair
More than 25 years of stellar customer service
Residential & Commercial A/C sales and service
Home efficiency testing and solutions
Promotional financing facilities available