Sump Pump Installation Services in Dayton, OH
Your wet basement or crawl space could be causing multiple issues in your home that you might not have noticed, like mold or structural damage, or simply wasting space. One of the easiest and most cost-effective ways to put an end to flooding or wetness below the home is by installing a sump pump. Contact Kettering Heating & Air for professional sump pump installation services in Kettering, Oakwood, Miamisburg, and other Ohio cities within our service area.
Typically installed in home basements, sump pumps are designed to remove water that has accumulated in a specially constructed sump pit. This keeps the area under a building dry and prevents floods from occurring. Because sump pumps perform a demanding task 24/7, it's important to choose a reliable brand and to install a battery backup system to ensure it continues running even during a power outage. Otherwise, a malfunctioning sump pump or battery can result in potentially expensive water damage.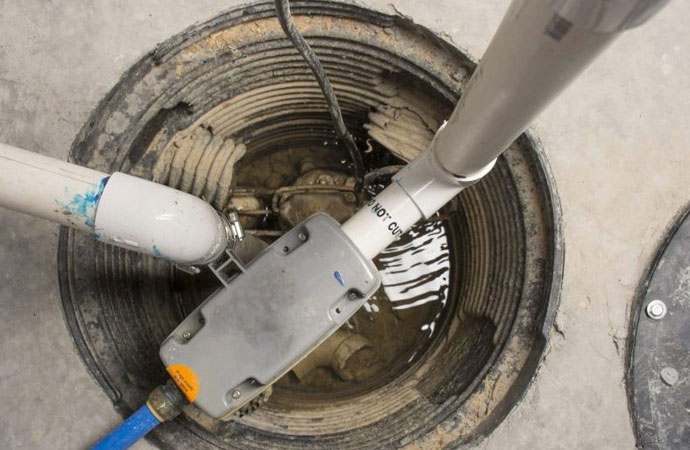 Sump Pump Installation Steps in Kettering & Oakwood
If your basement doesn't have a perimeter drain or sump pit, this is the typical process you can expect during the installation of your sump pump system. The installation method is similar to a crawl space. The steps are:
Jackhammer a perimeter drainage channel and sump pit.
Install drain pipe.
Install the sump pump.
Patch the floor
Power up
Install the exterior drain line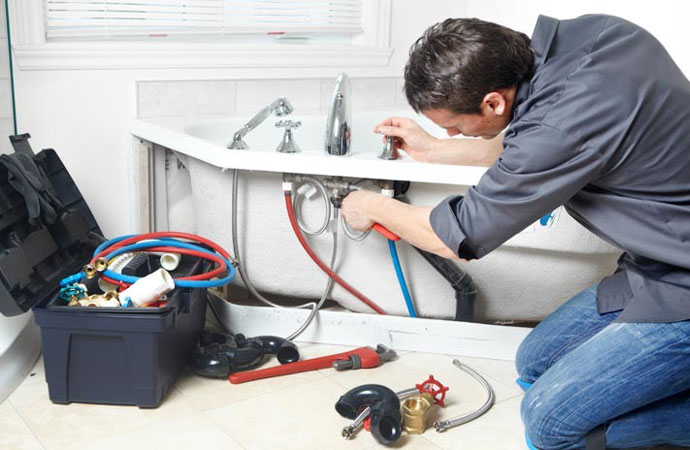 Sump Pump Services & Certified Plumbers by Kettering Heating & Air in Oakwood, Vandalia, & Troy, OH
Water heater installation & repair
Faucet repair & installation
Natural gas conversion
Sewage backup clean-up services
Toilet installation
Sink repair & installation
Trust Kettering Heating & Air to Install, Repair, & Maintain Your Sump Pump in Dayton and Oakwood, Ohio
When you choose Kettering Heating & Air, you are choosing a company with an A+ rating from the BBB, the highest industry standard, and more than 25 years of industry experience. Our technicians are NATE-certified and we offer a 24-hour emergency response service to our customers throughout Kettering-Oakwood, OH. For any type of plumbing services for your residential or business property within our service area, do not hesitate to contact Kettering Heating & Air online or give us a call at 937-717-3335 for more information or to make an appointment in Centerville, Phillipsburg, Fletcher, Vandalia, and other places in Kettering-Oakwood, OH.
100% satisfaction guaranteed – We solve problems most HVAC specialists cannot
24 hours service including evenings and weekends
Fully stocked service and maintenance vehicles
Expert maintenance, installation, and repair
More than 25 years of stellar customer service
Residential & commercial A/C sales and service
Home efficiency testing and solutions
Promotional financing facilities available