Natural Gas Installation Services in Dayton, OH
Natural gas is one of the most convenient and safest fuels that you can use to heat your home. It can also be used to heat water, dry clothes, cook food, or heat a swimming pool. Not only is it cheaper and more plentiful than most other fuels, but it's also more environmentally friendly as it doesn't emit harmful fumes. Given these benefits, it makes sense to go for a natural gas system for your home.
When you do choose to have a natural gas system installed at your home, trust only Kettering Heating & Air for reliable and safe natural gas installation services. For more than a quarter-century, we have served customers in Miamisburg, Kettering, Oakwood, and other Ohio cities within our service area.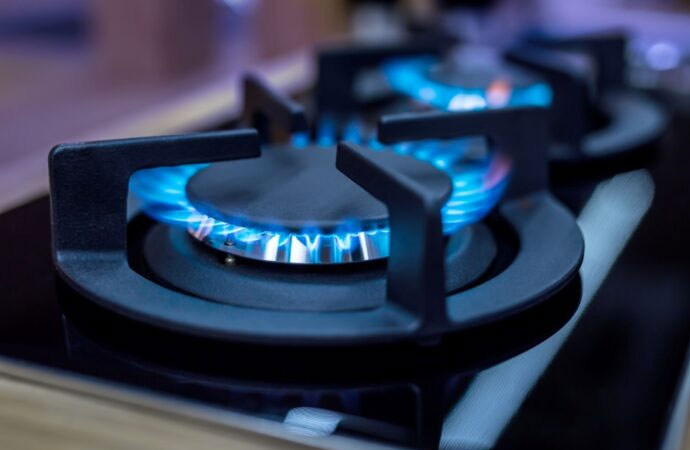 Natural Gas Installation Services in Kettering & Oakwood, OH
When it comes to plumbing services in Kettering, Oakwood, and their surrounding areas, no other company compares to Kettering Heating & Air. We have been providing professional plumbing services for more than 25 years, including the following:
Water Heater Installation and Repair
Faucet Repair & Installation
Sewage Backup Clean Up
Toilet Installation
Sink Repair and Installation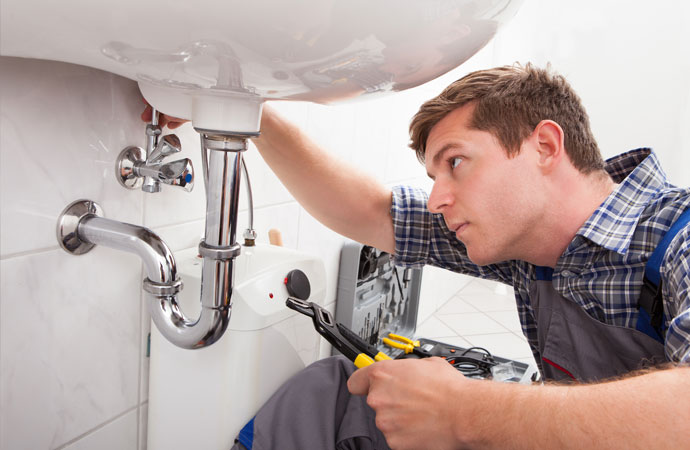 Benefits of Hiring a Professional Plumber & Plumbing Services Provider in Laura, Clayton, & Kettering, Ohio
People rely heavily on their Do-it-yourself skills these days. People think that getting a professional plumber can mean additional expense, but instead, there are various benefits of hiring one:
Professional Assistance
Efficient Service
Experience and Knowledge
Safety
Cost-Effective
Trust Kettering Heating & Air for Your Natural Gas Installation in Dayton, Phillipsburg, & Miamisburg, OH
When you choose Kettering Heating & Air, you are choosing a company with an A+ rating from the BBB, the highest industry standard, and more than 25 years of industry experience. Our technicians are NATE-certified and we offer a 24-hour emergency response service to our customers throughout Kettering-Oakwood, OH. For any type of natural gas installation services for your residential or business property within our service area, do not hesitate to contact Kettering Heating & Air online or give us a call at 937-717-3335 for more information or to make an appointment in Phillipsburg, Clayton, Laura, Riverside, Miamisburg, and other places in Kettering-Oakwood, OH.