Heating System Replacement Services in Kettering-Oakwood, OH
An efficient heating system is essential if you want to stay comfortable during the colder months of the year. Unfortunately, even well-built heating systems will require maintenance over time. Sometimes, heating repairs are simply not possible. Maybe your furnace is too old, your heat pump is too damaged, or your boiler just can't be fixed. Whatever the case, certain instances call for full-scale heating system replacement.
Kettering Heating & Air provides exceptional heating system replacement services in Kettering, Oakwood, Vandalia, and other cities within our service area. We can also help you figure out whether it would be more cost-effective to repair your existing heating system or purchase a new one.
Types of Heating Systems We Replace
At Kettering, we aim to provide all our customers with superior heating services. If your home's heater is giving you trouble, you can rely on us for our honest, professional opinion and sound recommendations. If repairs are possible, our team will quickly get to work. If, however, we are unable to repair your heating system, we will recommend a number of replacement options to suit your needs.
We offer heating replacement services on the following and more:
Gas furnaces
Electric furnaces
Heat pumps
Boilers
Thermostats
Programmable thermostats
Whether you simply need a part replaced or your entire heating system needs replacement, our team is ready to get the job done. We can even help you select energy-efficient heating options that can save you money in the long run.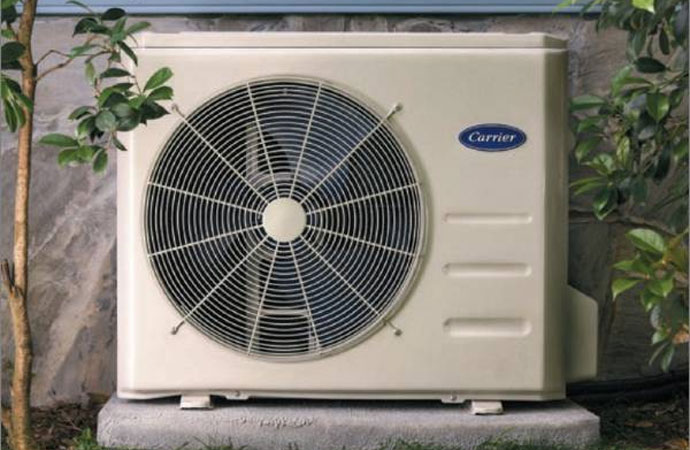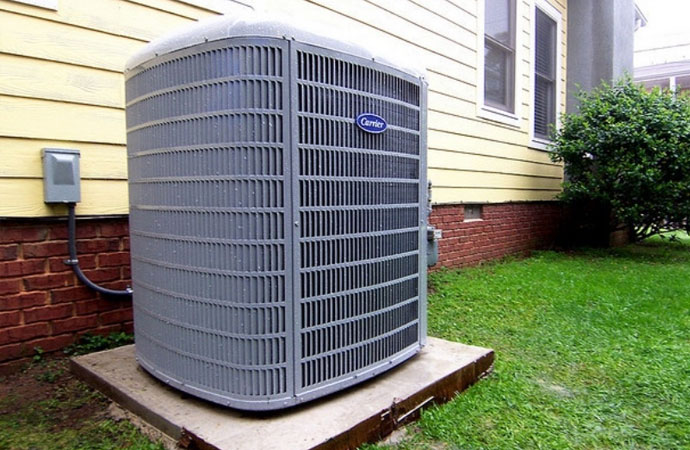 Install or Repair Your Heating System with Kettering Heating & Air in Vandalia, OH
Kettering Heating & Air is a top-notch heating services provider in Vandalia, Kettering, & Oakwood, Ohio. We have a wide range of products and services that will undoubtedly fit your requirements and budget. We offer:
Furnace installation and repair
Heat pumps
Heating system repairs
Heating system maintenance
When you choose Kettering Heating & Air, you are choosing a company with an A+ rating from the BBB, the highest industry standard, and more than 25 years of industry experience. Our technicians are NATE-certified and we offer 24-hour emergency response services.
Trust Kettering Heating & Air for Heating System Services in Brookville & Casstown
For any type of heating system services for your residential or business property within our service area, do not hesitate to contact Kettering Heating & Air online or give us a call at 937-717-3335 for more information or click here to make an appointment in Brookville, Casstown, Farmersville, Phillipsburg, Vandalia, and other places in Kettering-Oakwood, OH.
100% satisfaction guaranteed – We solve problems most HVAC specialists cannot
24 hours service including evenings and weekends
Fully stocked service and maintenance vehicles
Expert maintenance, installation, and repair
More than 25 years of stellar customer service
Residential & commercial A/C sales and service
Home efficiency testing and solutions
Promotional financing facilities available