Boilers Repair in Dayton, Ohio
On a freezing cold night when boilers do not work, it is nothing short of a nightmare for anyone. But this instance is probably experienced by most homeowners. What to do when such a thing happens? Well, you can immediately call a well-reputed professional to repair your boiler so that you can sleep in peace.
If your boilers need repairing, you can count on the Kettering Heating & Air experts in Dayton, Kettering, Oakwood, Vandalia, and other cities within our service area. We have the equipment and experience required for boilers repaired. Contact us online or call us at 937-717-3335 for further details.
Signs Your Boilers Need Repair
Following are a few signs you need to look out for to understand your boilers need repair: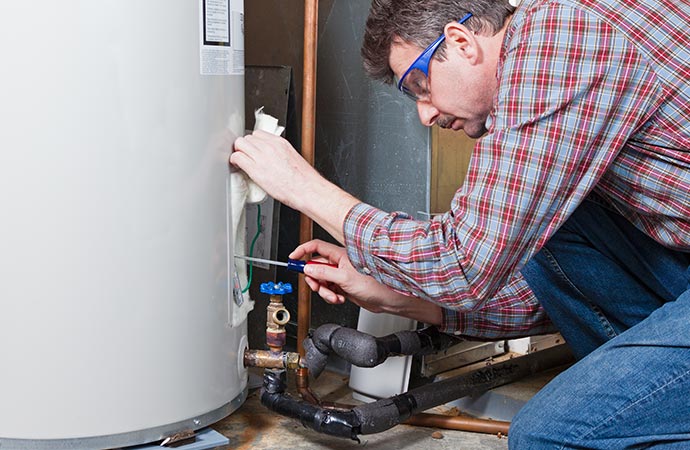 Water Leaks- Water leaking from the boiler is a significant problem. While some property owners may be tempted to patch a leak and move on, the reality is that more severe problems cause most boiler leaks, such as corrosion, poor installation, broken seals, or even damaged valves and pumps. Having a professional come out and check for and fix leaks is essential for getting heat back into the building and avoiding any more water damage.
Strange Odors- You should call your local boiler professionals immediately if you notice any strange odors emanating from your boiler or boiler room. The smell of natural gas or propane emanating from your gas-fueled boiler is an instant danger. In this case, please shut off your gas and water and contact professionals for assistance.
Strange Noise- An expert boiler technician should be contacted immediately if there is an abnormal amount of kettling, gurgling, or whistling coming from the boiler.
Rising Energy Cost- If your energy bill has increased significantly for no apparent reason, it may be time to inspect your boiler. An older, less energy-efficient model may be on its last legs and need to be replaced soon. Still, many other causes of a rise in boiler running expenses may be easily remedied by a competent crew.