Wall Insulation Services in Dayton, OH
Kettering Heating & Air provides the most efficient wall insulation services in Dayton, Kettering, Oakwood, Miamisburg, and other Ohio cities that we serve.
We are always ready at your service to make sure that your HVAC system is running perfectly, including the installation, repair, and cleaning of your ductwork. Our professionals will visit your home, examine your ductwork, and suggest the necessary fixes to make it as efficient as possible. If you are building a new HVAC system, we ensure your ductwork is working with your heating and air conditioning units rather than against them.
Benefits of Wall Insulation by Kettering Heating & Air in Kettering & Oakwood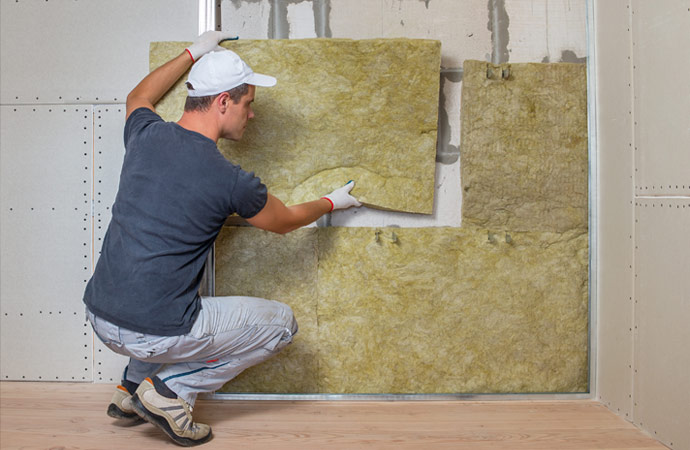 Lowers your fuel bills: By reducing the amount of heat escaping through your walls, you can heat up your home faster and keep it warmer for longer using wall insulation.
Protects the fabric of your home: By keeping the building warm and dry, wall insulation protects the building's structure and improves weatherproofing. The finished render is durable and breathable so you won't have issues with damp either.
Improves the appearance of your home: We have a wide range of finishes available making it possible to mimic the existing façade of your home or to completely re-model it using any of our aggregate or textured finishes to our brick and more complex décor profiles.
Reduces carbon footprint: By choosing to have wall insulation you are helping to reduce carbon emissions.
Low disruption: Although not disruption-free, external wall insulation is a significant undertaking, however, it offers less disruption to your home life than internal solid wall insulation. It also won't affect the size of your rooms.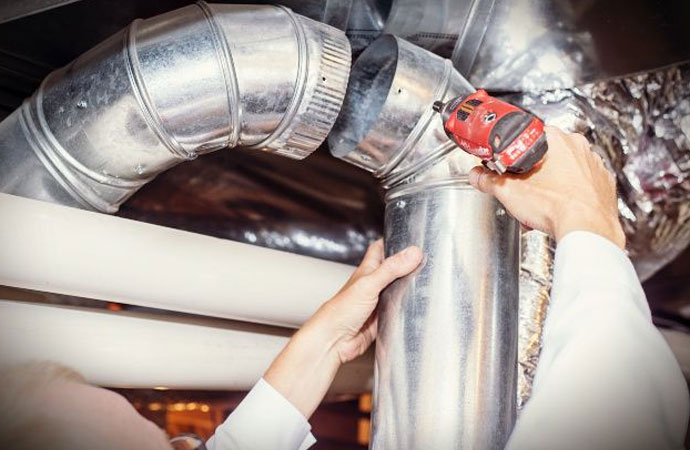 Ductwork Services by Kettering Heating & Air in Dayton
Kettering Heating & Air has decades-old experience and skills to handle all of your ductwork repair, installation, and cleaning needs. Our ductwork services include:
Trust Kettering Heating & Air for the Best Wall Insulation in Dayton, Kettering, & Covington
For any type of ductwork services for your residential or business property within our service area, do not hesitate to contact Kettering Heating. Simply give us a call at 937-717-3335 for more information or click here to make an appointment. We are the go-to company for air duct cleaning, dryer vent cleaning, and more in Covington, Farmersville, Laura, Dayton, Englewood, and other areas throughout the entire Dayton, Kettering, and Oakwood area in Ohio.