Attic Insulation Services in Dayton, OH
Having the correct amount of attic insulation can help you maintain a comfortable temperature throughout your home and help save money on your energy bills—plus, prevent major issues like ice dams in the winter. Kettering Heating & Air provides the most efficient and best attic insulation services to residential and business customers in Dayton, Kettering, Oakwood, Miamisburg, and other Ohio cities throughout our service area.
We are always ready at your service to make sure that your HVAC system is running perfectly, including the installation, repair, and cleaning of your ductwork. Our professionals will visit your home, examine your ductwork, and suggest the necessary fixes to make it as efficient as possible. If you are building a new HVAC system, we ensure your ductwork is working with your heating and air conditioning units rather than against them.
Benefits of Attic Insulation by Kettering Heating & Air in Kettering & Oakwood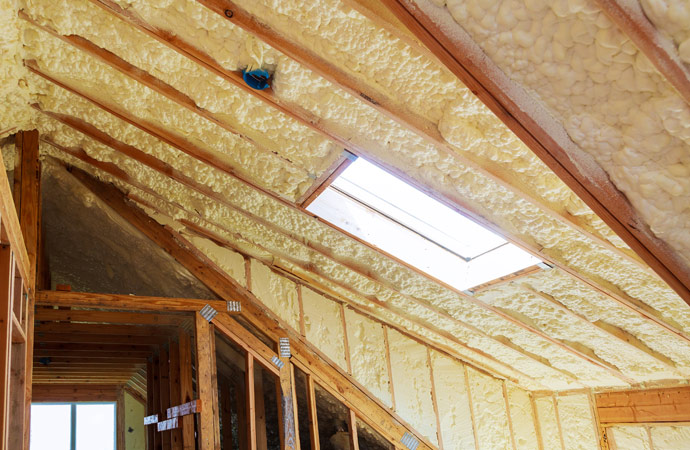 Home insulation offers a number of distinct benefits for your home and your family—including greater comfort and energy savings. We all want a comfortable, cozy home, but if your home insulation is not up to par, it's nearly impossible to achieve. Roughly a third of a home's air leakage comes through floors, ceilings and walls, so insulating these areas is key to comfort.
Insulating is one of the most cost-effective ways to stop overspending on your energy bill. According to the Energy Star program, homeowners can save an average of 15% on heating and cooling costs (or an average of 11% on total energy costs) by air sealing their homes and adding insulation in attics, floors over crawl spaces, and accessible basement rim joists.
Again, insulation can also contribute to better living by preventing the entrance of undesirable noise. Improving your home's acoustic comfort with sound insulation can reduce stress and improve overall health and wellness. Any time you see icicles dangling from gutters, it is a sign of a potentially costly problem in a home. If you live in an area that experiences significant snowfall and consistently cold temperatures, your home is a candidate for forming ice dams. Insulation can help here too.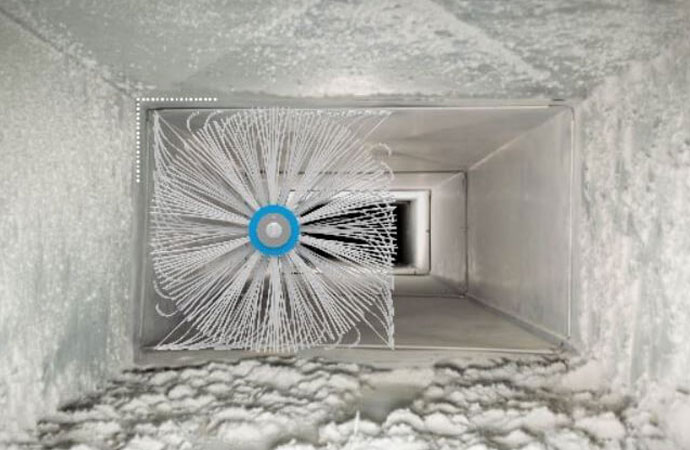 Ductwork Services by Kettering in Dayton & Oakwood
Kettering Heating & Air has decades-old experience and skills to handle all of your ductwork repair, installation, and cleaning needs. Our ductwork services include:
Trust Kettering Heating & Air for Attic Insulation in Kettering, Dayton, & Oakwood, Ohio
For any type of ductwork services for your residential or business property within our service area, do not hesitate to reach out to Kettering Heating & Air. You can give us a call at 937-717-3335 for more information or click here to make an appointment. We are the go-to company for air duct cleaning, dryer vent cleaning, and more in Covington, Farmersville, Laura, Dayton, Englewood, and other areas throughout the entire Dayton, Kettering, and Oakwood area in Ohio.